The Next Level Realty Plus offers our clients customized investment solutions. Our team identifies homes that will make excellent investment opportunities but aren't necessarily in the MLS; this includes homes up for auction, under distress, or not eligible for traditional financing. 
We can guide you to a home that meets your investment needs because we are experienced and knowledgeable about the acquisition, restoration, and resale process. We also offer investment training (how to buy, renovate, and flip) and build investor portfolios with profitable rentals.
RENOVATIONS
3 bedroom ranch with new carpet, restored kitchen, new baths, updated lighting fixtures, neutral paint to highlight natural light, and upgraded finishes.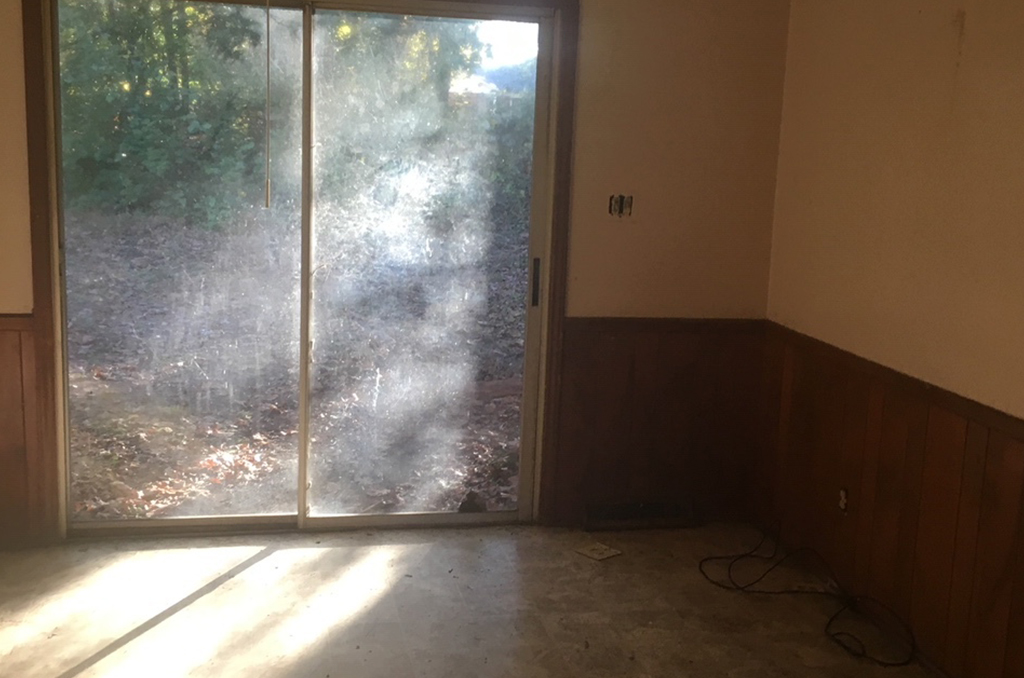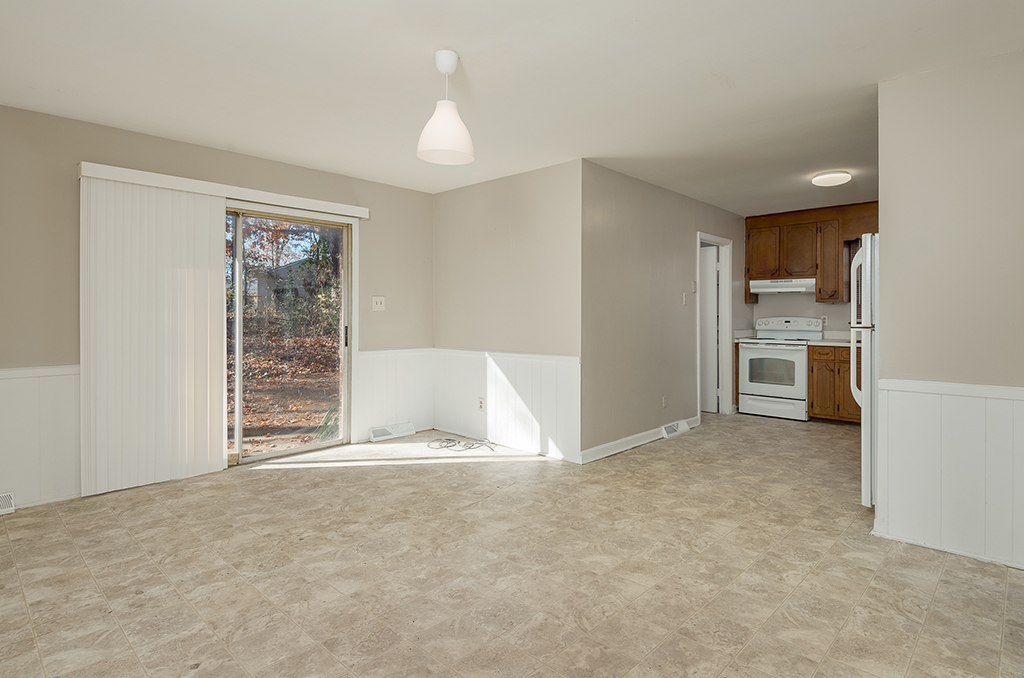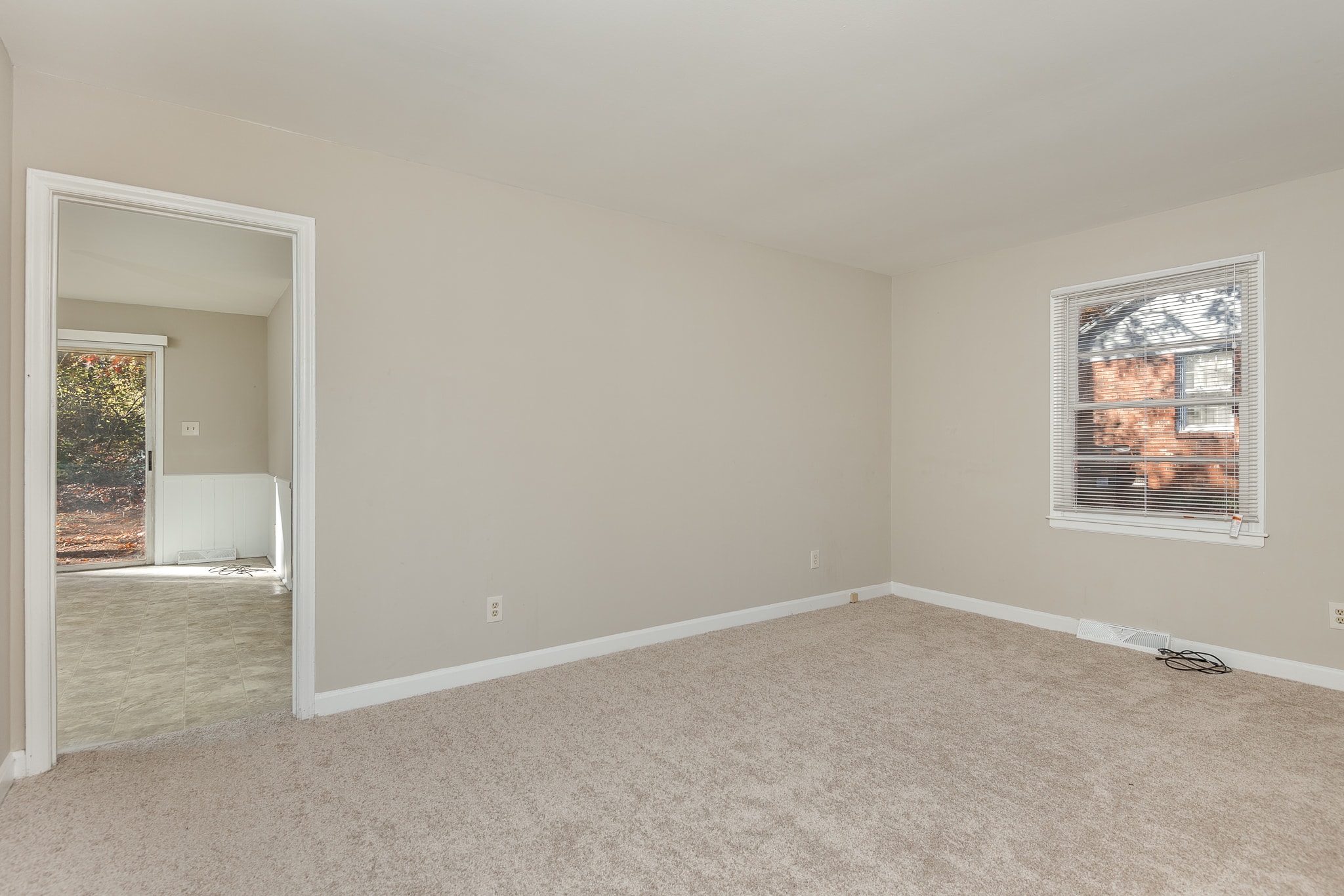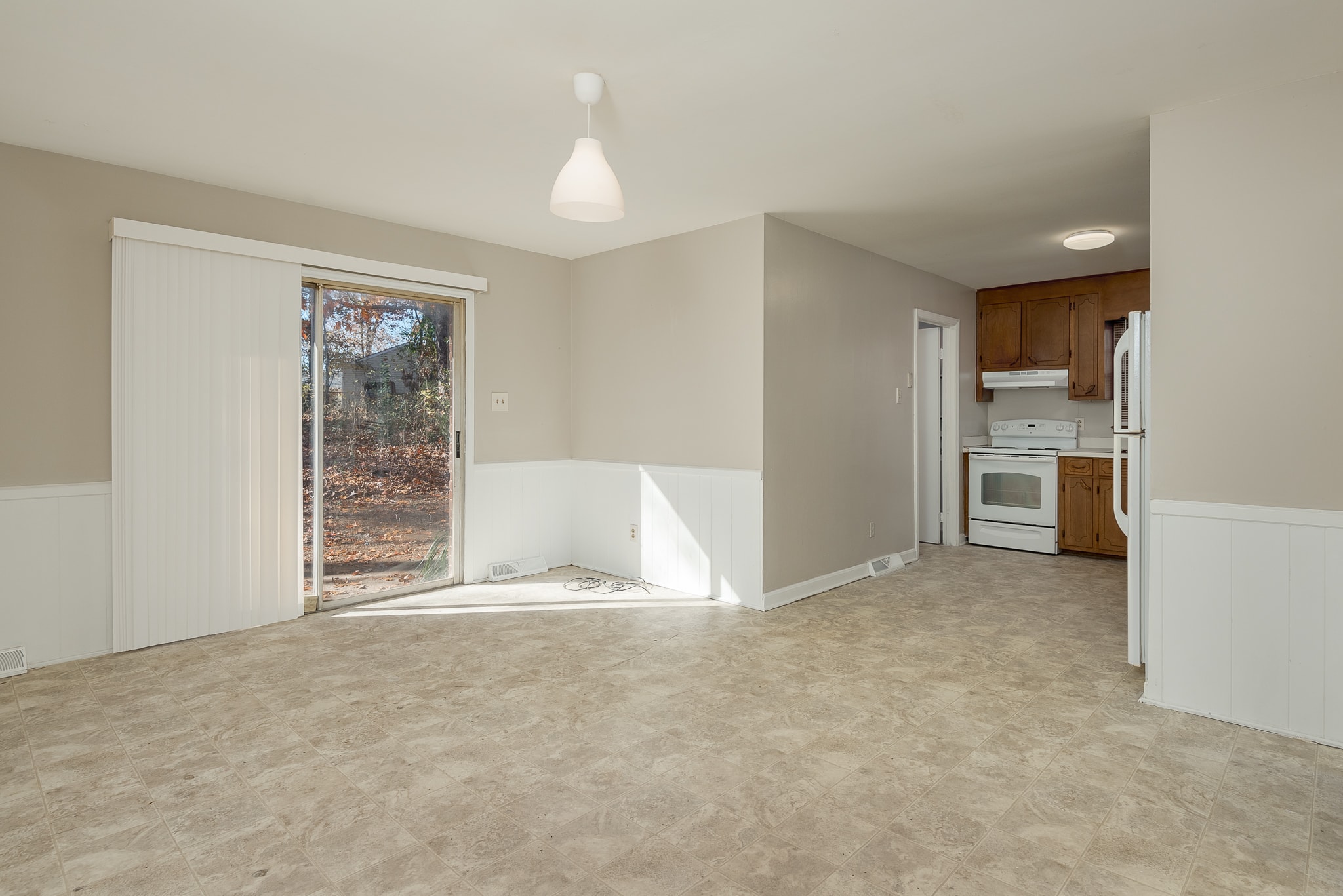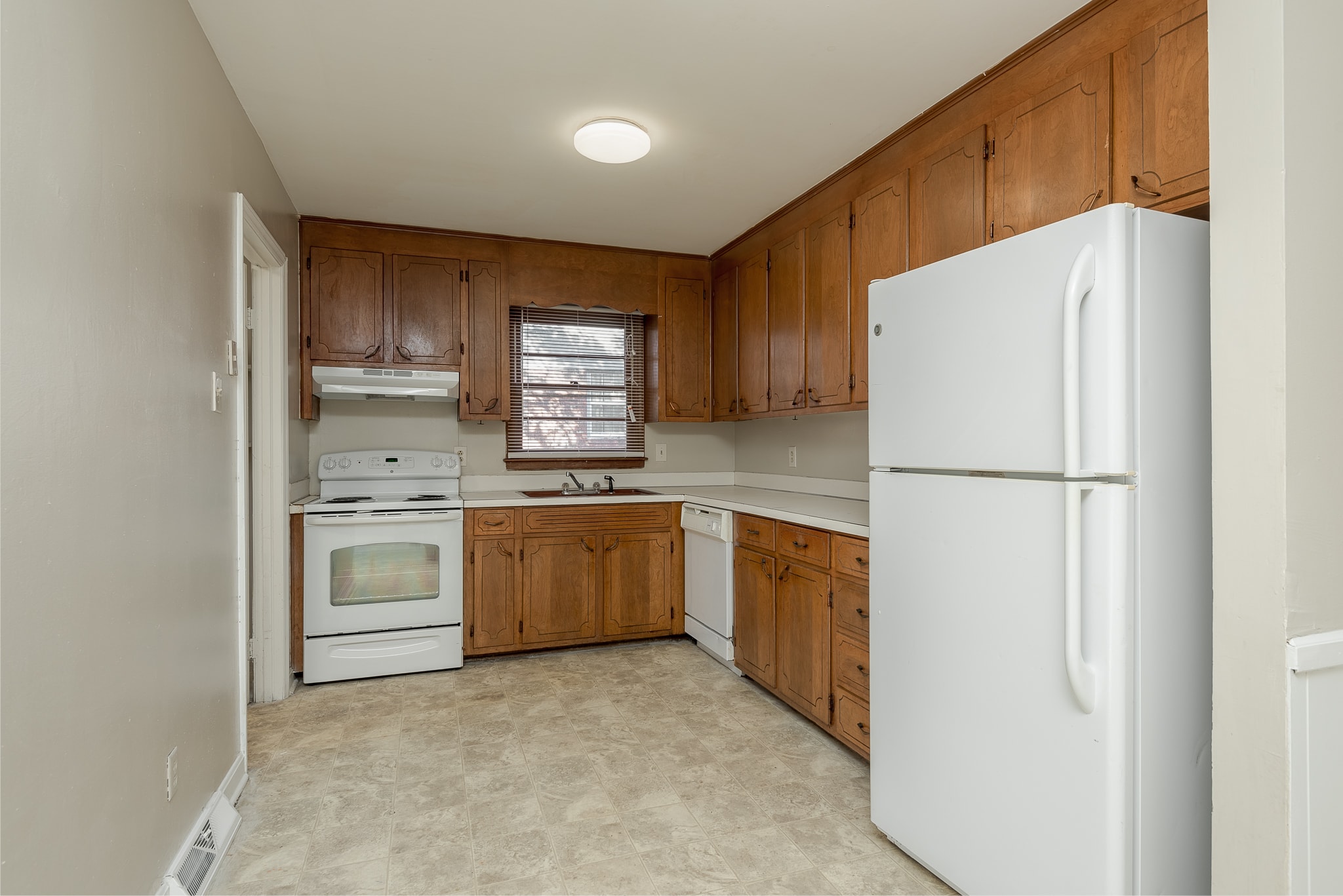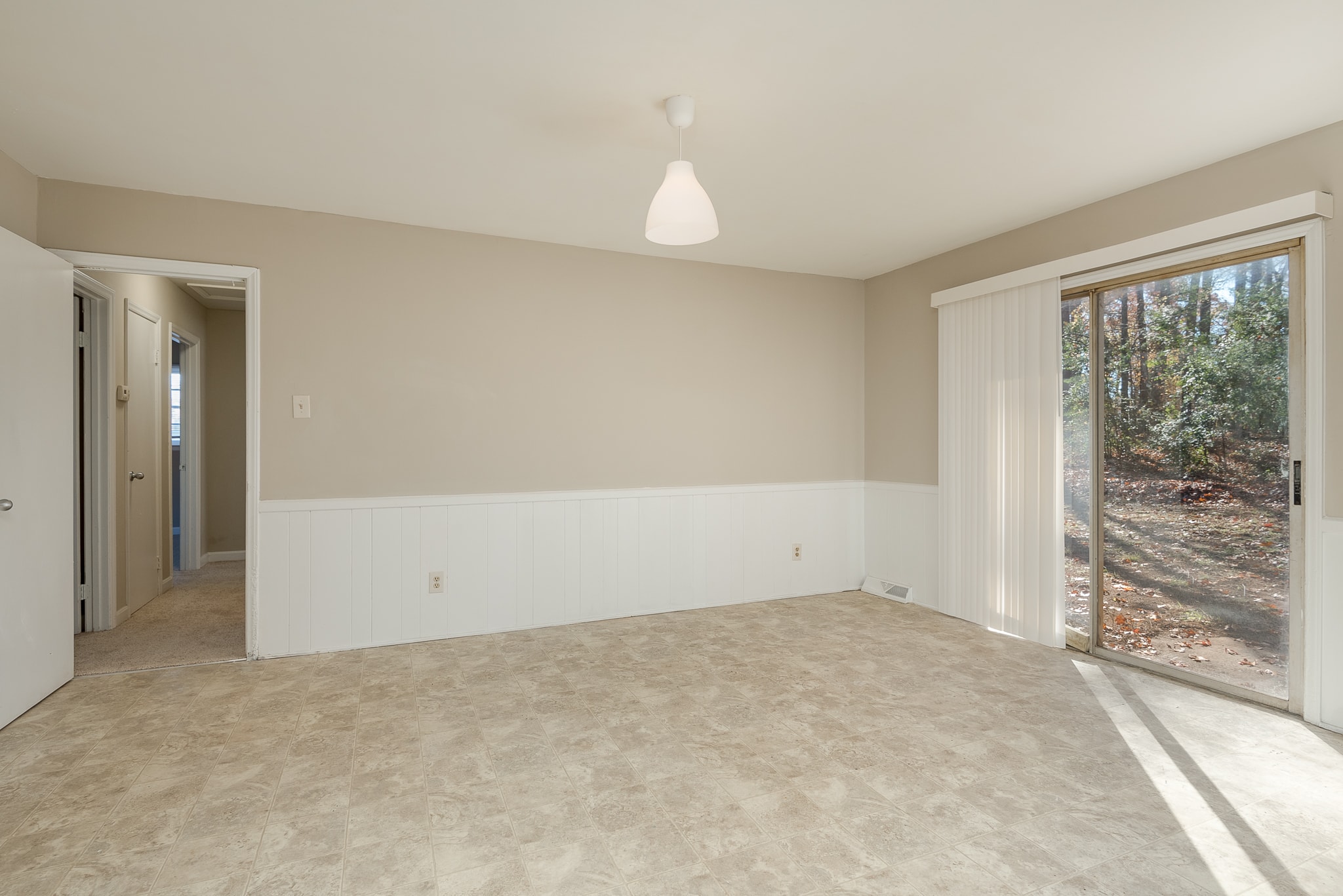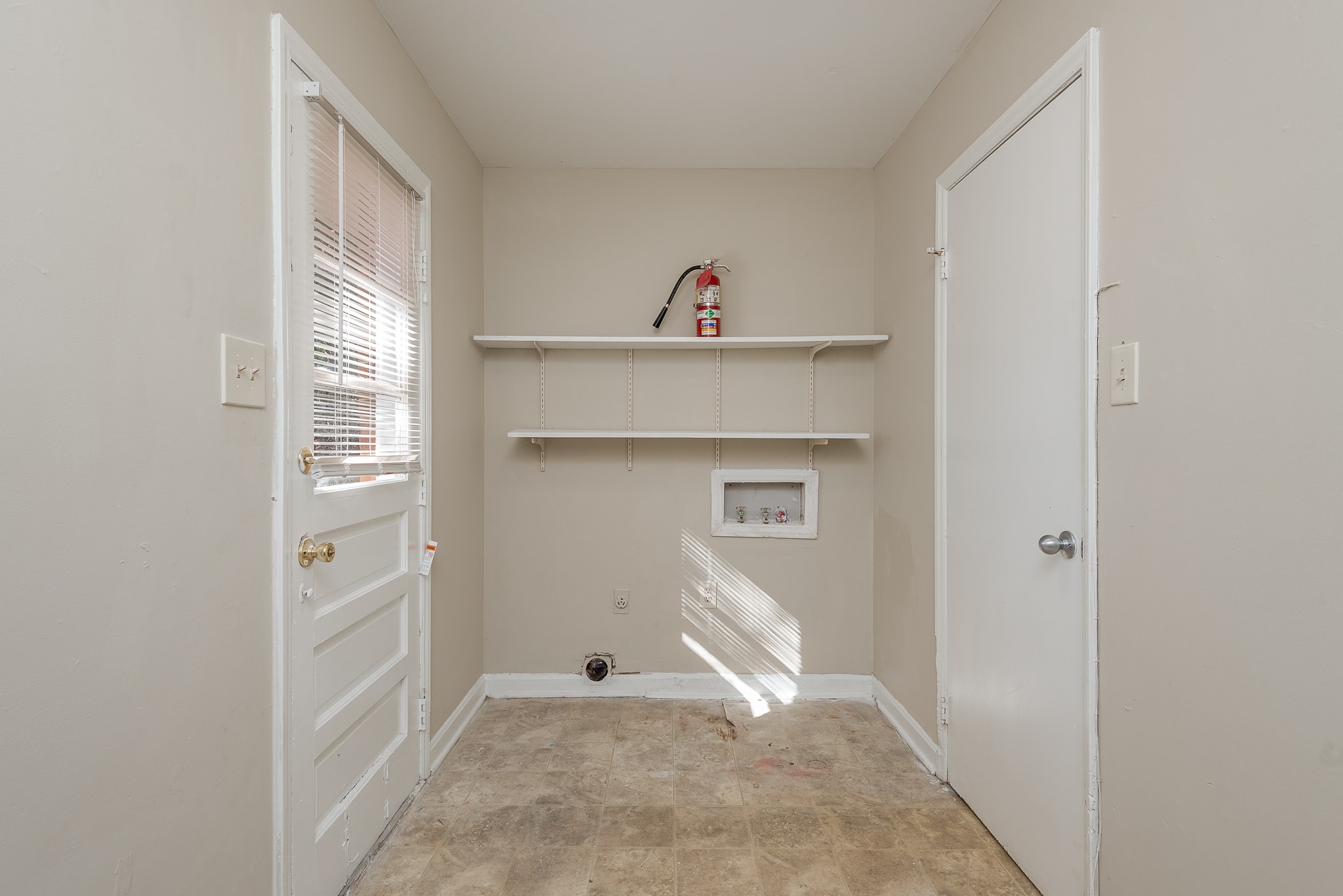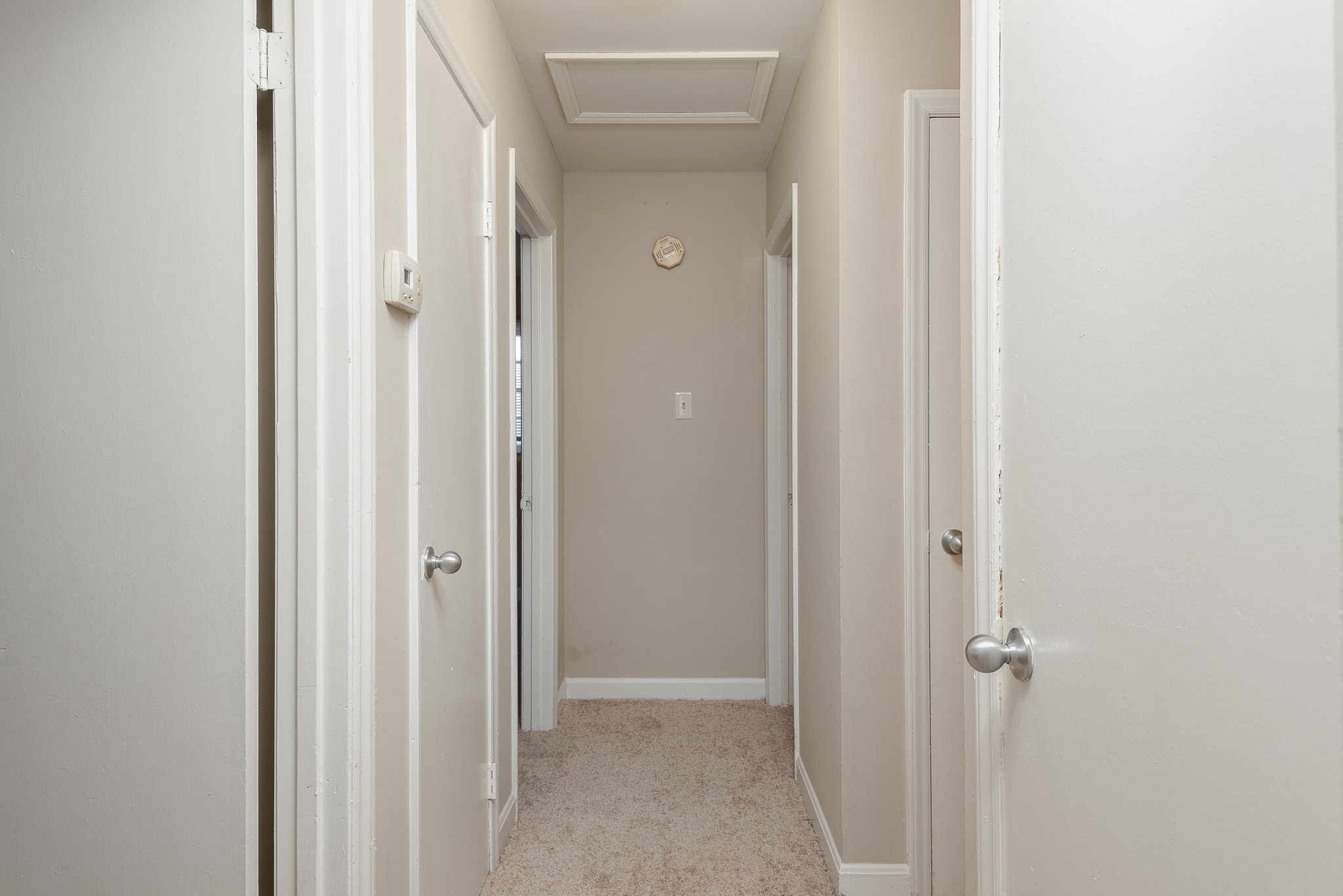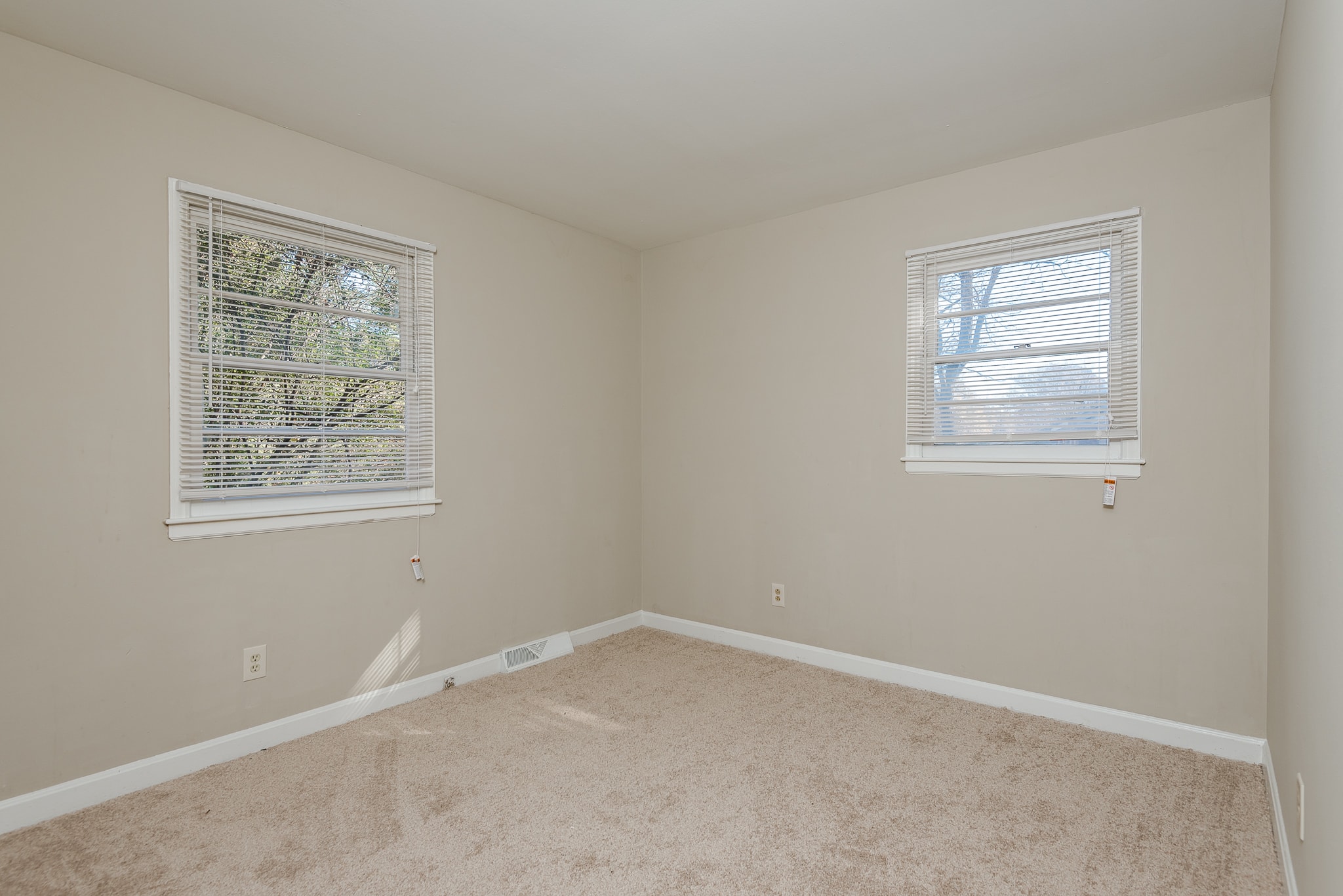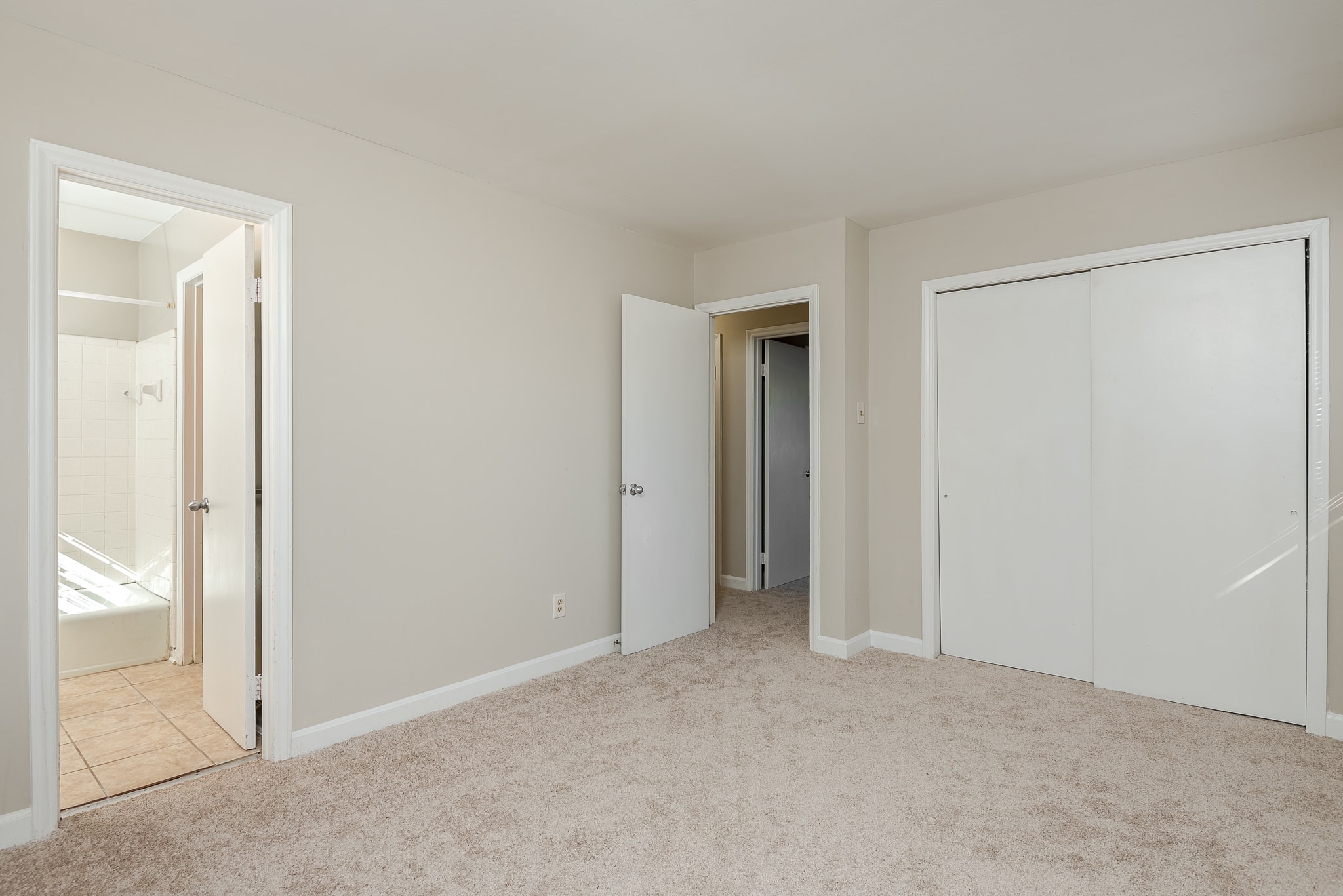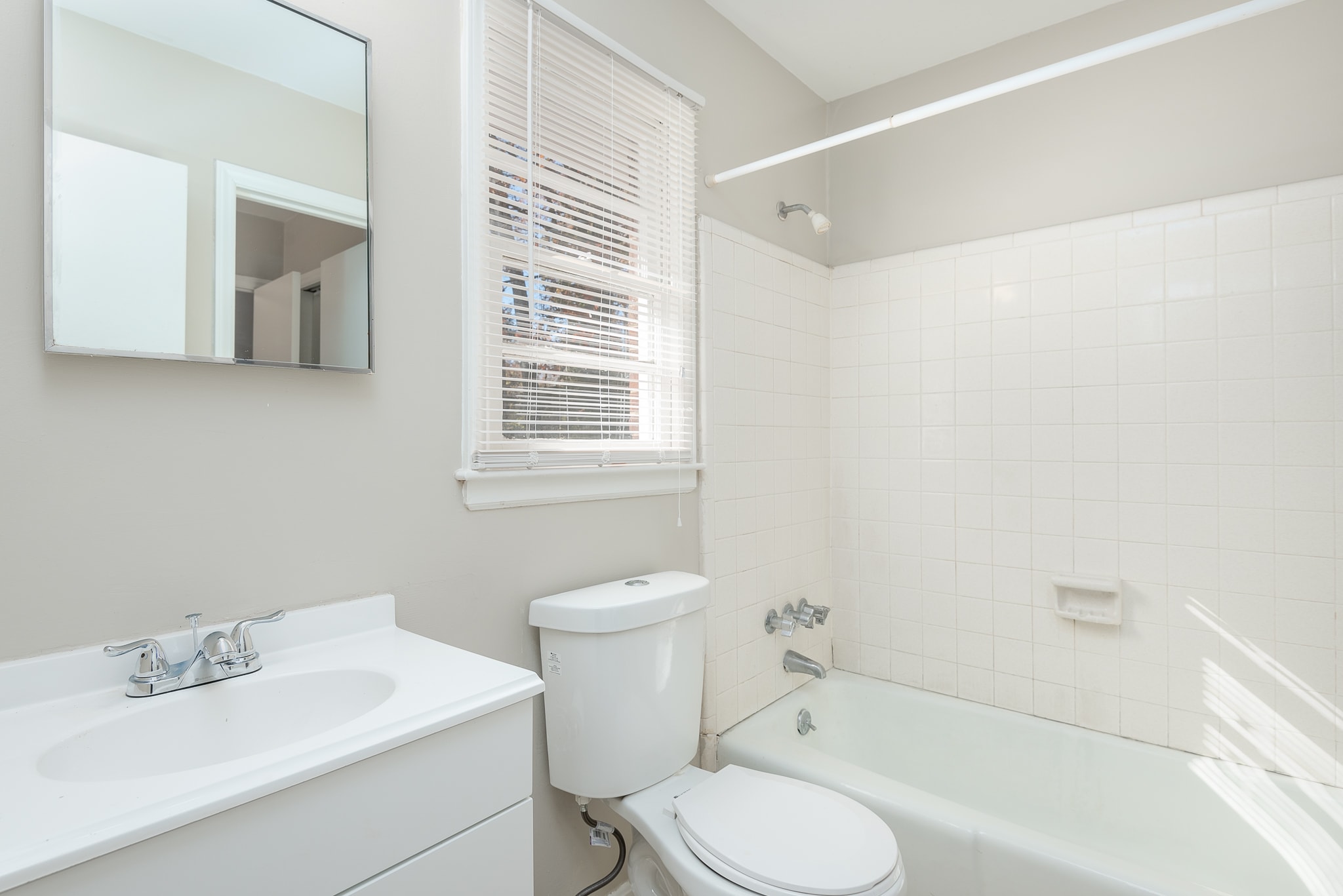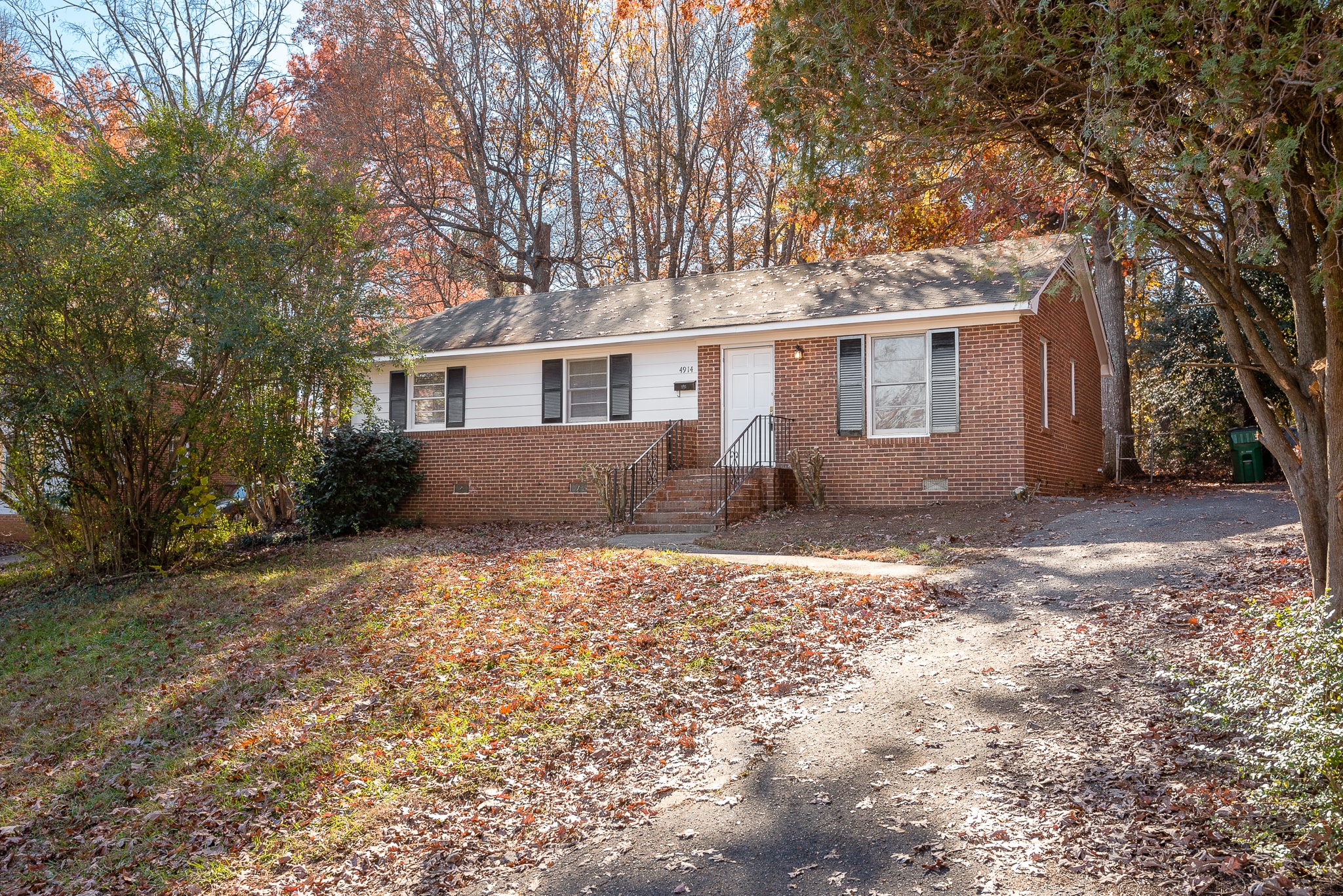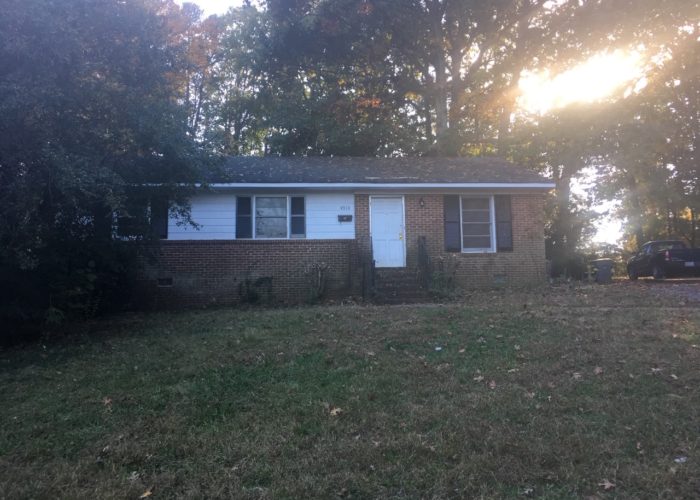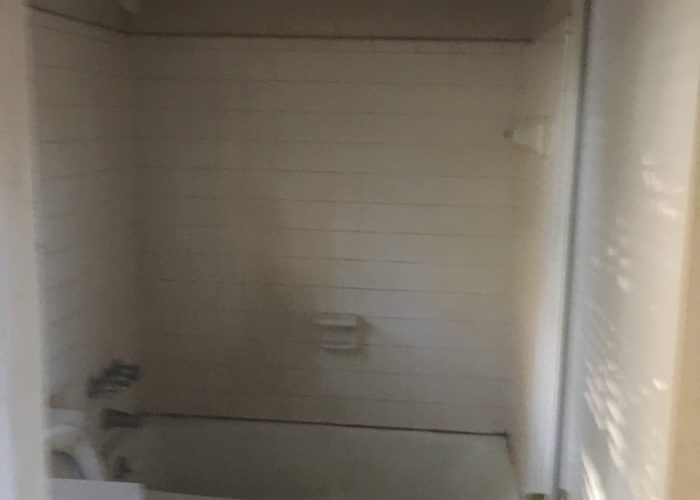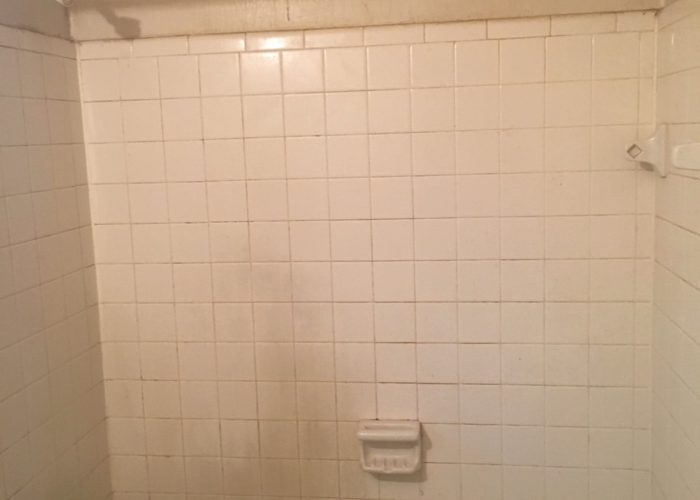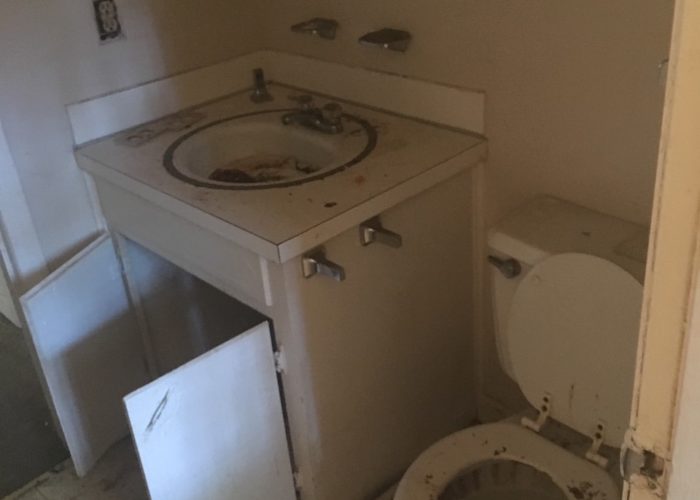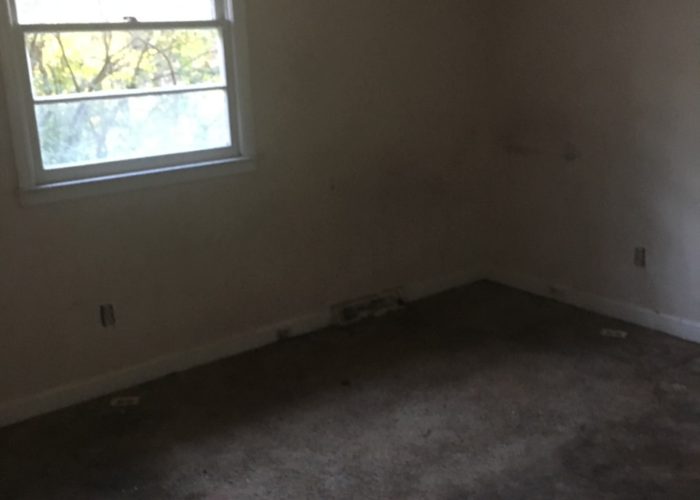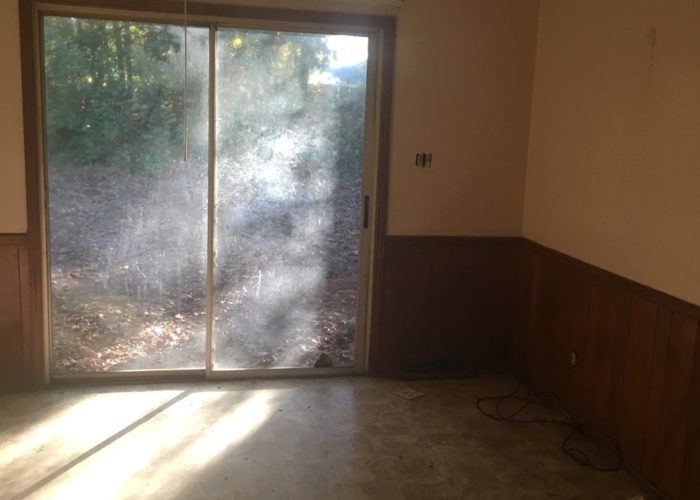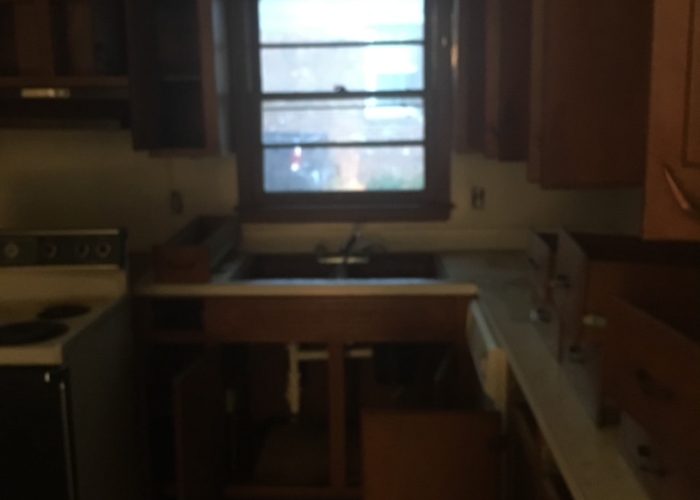 Start Today.
Let us streamline the home buying process for you.